I have a blog!
There's a good reason why I haven't posted in a week.
And I'll let you know as soon as I think of it.
In the meantime:
Here's a picture of a monkey [hat tip, my post on Thinklings **]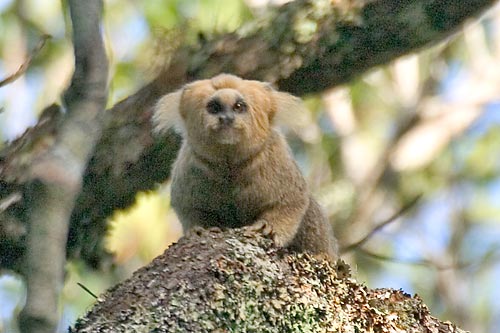 (this is a Buffy-headed Marmoset)
** and how pathetic is it that I'm cross-posting this?
Very. . .